Dubai/UAE Outdoor Coolers Expert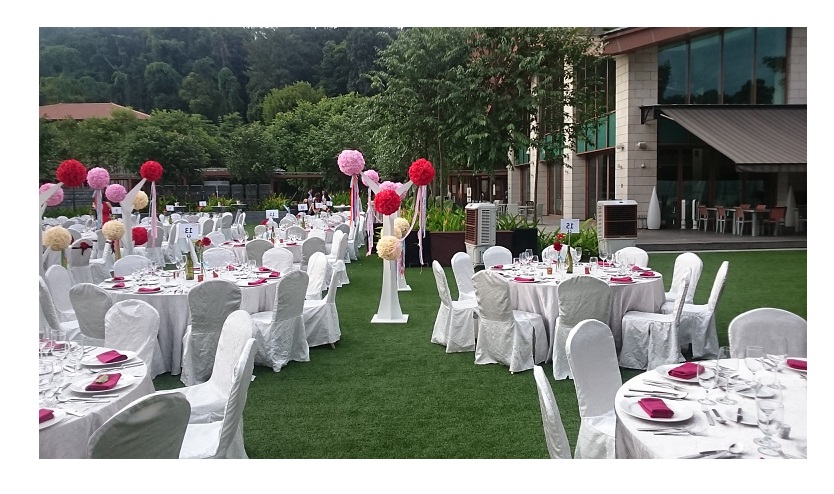 SR8000 Outdoor Cooler
Features:         4-in-1 Air Cooler, Purifier, Ionizer and humidifier
For Area:         Up to 50 square meter
Suitable for:   Restaurant, Factory, Outdoor/Indoor Events & Patio cooler!
Dimensions:  138X80X48cm
Weight:            35kg
Air flow:            8000CM/H
Power:              380W
Voltage:            220/50 Hz
Water Tank:   60L
Outdoor Coolers: Today, power costs are higher than ever. Firms are striving to cut costs where possible and make greener environment. Air conditioning can be vital to a business regarding keeping workers relax for productivity levels as well as for the function of the business if it is in storage, food service, industrial producing as well as many other businesses. If you could find an outdoor cooler that saves you money on your power bills, would you switch?
Heavy Duty Use: Whether it is a restaurant, storefront, industrial factory or an office, saving finance and staying chill can be equally important to business. If you install an outdoor air cooler, you can improve even better your air quality. These coolers can be used in the commercial setting, home setting and even outdoors.
Economical Choice: An evaporating outdoor cooler can cost you just 25% of your commonly anticipated cooling bill. This translates to important savings. The lack of substances such as Freon also contributes to a perfect ecosystem. Environmental responsibility, improved air quality, more wet air and even the use of the system in winter for humidity only can all add up to brilliant advantages.
Beyond the chilling abilities, the decrease in cost and the rise in the air standard, these units also are very simple to maintain. When you install evaporative coolers in business applications such as the food service industry, you are raising the air standard and decreasing bacterium. Commercial outdoor coolers have abilities and functions not always found in smaller units due to the big coverage area needed.  Some units have many water pads and are engineered for unique fast distribution and varying speeds.
Types of Evaporative Air Coolers: There are many kinds of evaporative air cooler choices with varying components that can affect the functionality and outcome of the unit. Some aspects that can vary include water pad absorbency, blower speed, and the size of the water reservoir. The kind of material the contents are made of will also decide how long the unit will last. Because of the stable contact with water, rust and corrosion are a factor. Today, many units material that can withstand the stable water exposure without any issues.
Dust & Odors free Air: An outdoor evaporative cooler uses hot air and water to chill your spot. The dryer and hotter it is outside the better an outdoor cooler works. Apart from the chilling the patio, the evaporative cooler is also filtering the air from dust and odors. Are you living in Dubai? And want to install outdoor air coolers.  Outdoor cooler helps in this way. We solve your all cooling solutions.
Free Installation service for all customers in Dubai and Abu Dhabi.